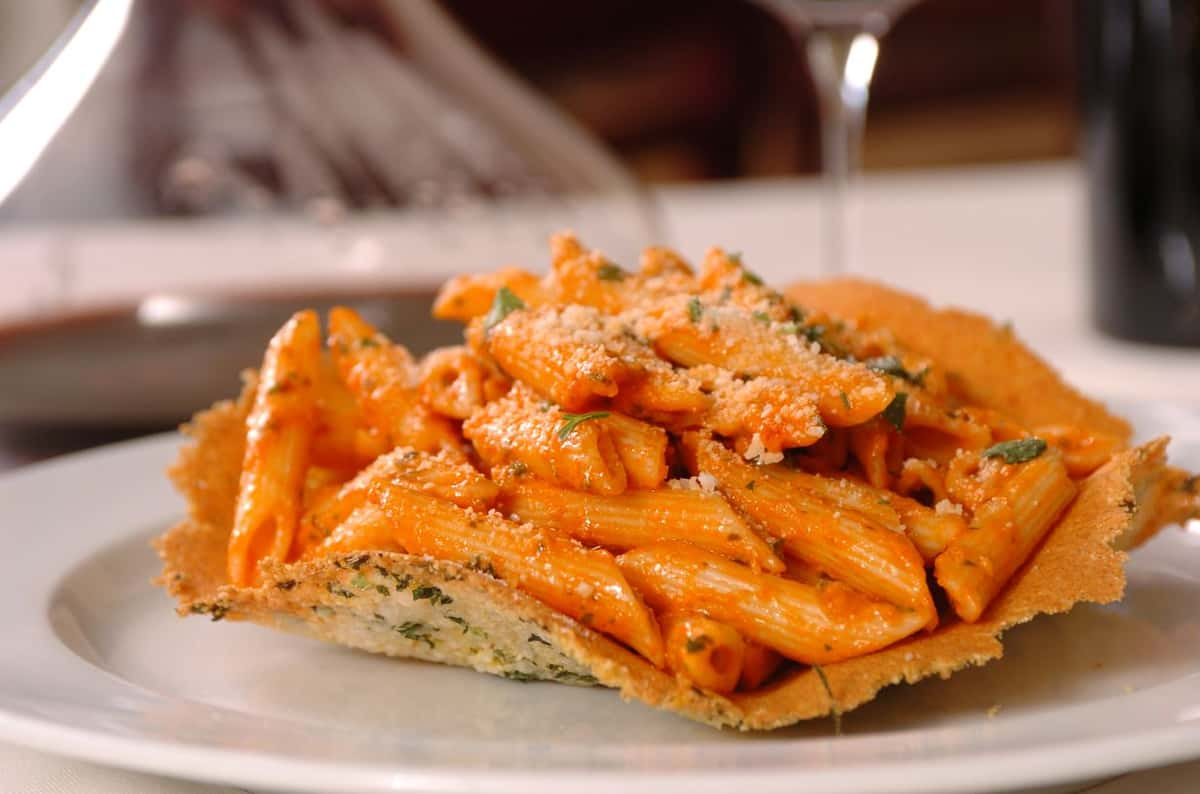 ABOUT US
ABOUT MASSIMO'S
Massimo Patano was born in Bari, Italy, a south-eastern port city of the Puglia region known for its culinary contributions to Italian gastronomy. Massimo began working in his family's butcher shop at the age of 9. At age 14, while taking classes in architectural design, he fell in love with cooking and switched careers.
Massimo Patano's culinary pursuits have taken him to Rome, Florence, Chicago and California, where he was the personal chef of Sophia Loren. He is the winner of both the Battle of the Bay and People's Choice Best Chef of Tampa Bay and has appeared in many periodicals and on local television.
In January, 2004 he opened his own restaurant, Massimo's Eclectic Fine Dining, an artful blend of Italian, French, Mediterranean and Asian cuisines in a casually elegant atmosphere.